---
Are you registered for the event?
2021 Twilight Soiree
Saturday, August 21, 2021
Donald W. Meyer Center, Big Creek Park
9160 Robinson Rd, Chardon 44024
There is much to get excited about attending the 2021 Twilight Soiree. In the beautiful setting of Big Creek Park and its Donald Meyer Center, guests will enjoy catered and prepackaged meals from Trifles Catering in Chagrin Falls, wine selections from Vintage Wine Distributor and beer on tap from Crooked Pecker Brewing.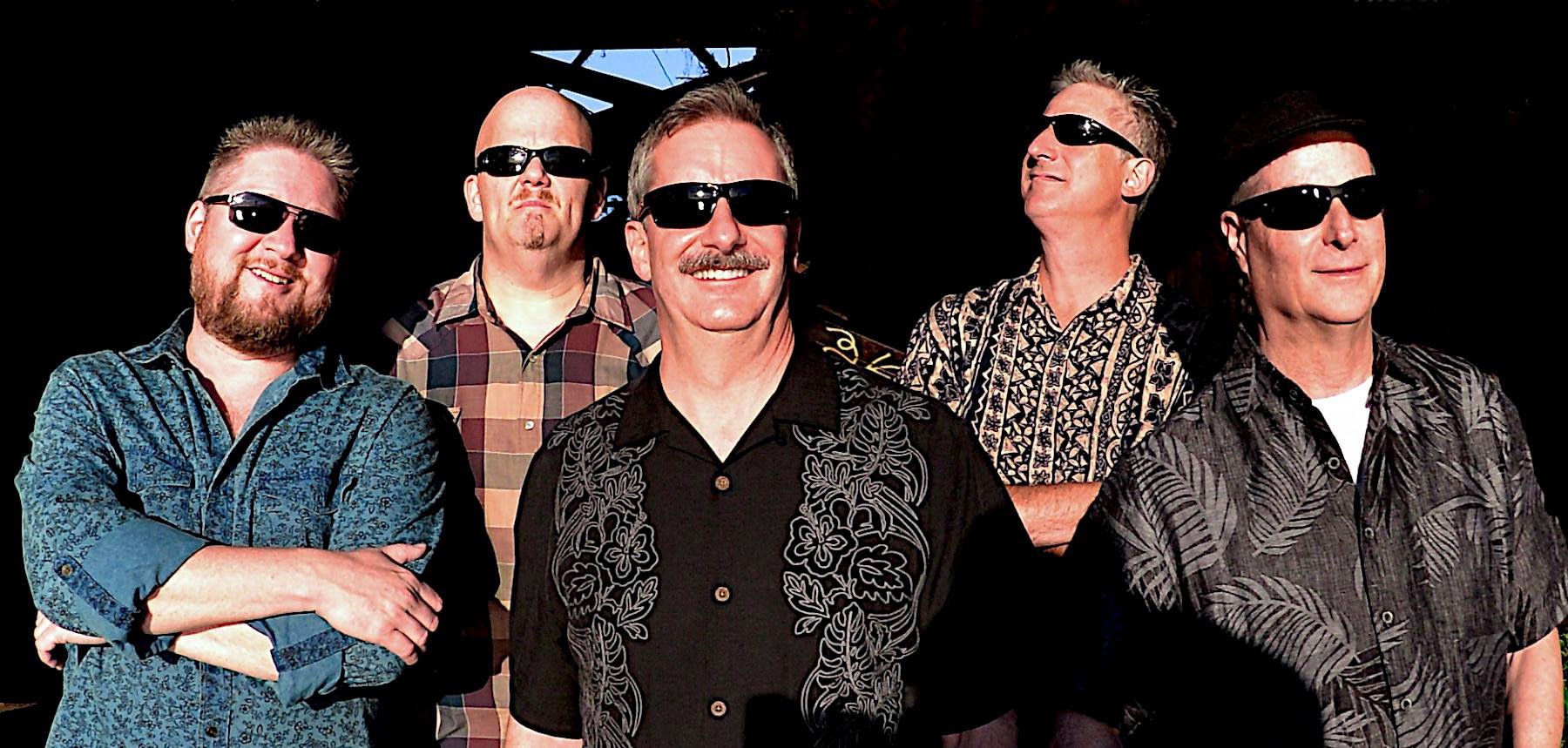 HARVEST The Neil Young Electric & Acoustic Tribute is not a 'costume & wig' act (not that there's anything wrong with that!), but more of a professional musician's personal homage and respectful salute that celebrates the timeless songwriting & genre-crossing artistry of Neil Young.
The Meyer Center and grounds in Big Creek Park provide a variety of seating options to suit your comfort level. Pick up your prepackaged meals in an insulated carrier, and choose from outdoor tables in close proximity of the band or a short distance away. Stroll to the picnic shelter or amphitheater, or dine in the nature center.
Stop for your glamour shot with our event photographer. Catch up with friends, colleagues and others who have a passion for our parks.
Browse the Silent Auction inside the Cherry Room or from a distance on your mobile device. Online bidding makes the auction accessible to anyone, anywhere.