---
Gavel falls against Lions in state Mock Trial tourney
NDCL's Mock Trial Team Blue ended yet another impressive run to the state championship by being defeated in one of two trials in the first round of tournament competition on March 11.
The Lions were among just 19 teams in Ohio to qualify for the state tournament. Teams needed to win both of their first-round trials to advance to the state semi-finals.
Due to the health and safety protocols of the pandemic, this year's state tournament and all trials leading up to it were completely virtual.
Ohio Mock Trial offers an innovative approach to learning the law and how our legal system functions. Guided by teachers and volunteer legal advisors, students participate in an original, unscripted, simulated trial written by attorneys.
English Department Chairperson Ms. Victoria Frabotta '86 serves as lead adviser for the Legal Lions with assistance from English teacher Miss Katie Martin '14 and Social Studies teacher Mr. Ross Martin.
---
Nick Liberatore completes
EMT training with near-perfect national certification score
Congratulations to NDCL senior Nick Liberatore upon completing his EMT training with a near-perfect score on the national certification exam.
Nick took advantage of NDCL's Credit Flex program to complete his EMT courses through the adult education program of Auburn Career Center. He took his high school classes during the day and his EMT classes at night.
Congratulating Nick on his achievement at the graduation ceremony are Auburn's EMS Education Coordinator Mr. Sean Davis and EMT instructor Mr. Carmen Tibaldi.
---
Robotics team wraps up season with spirit award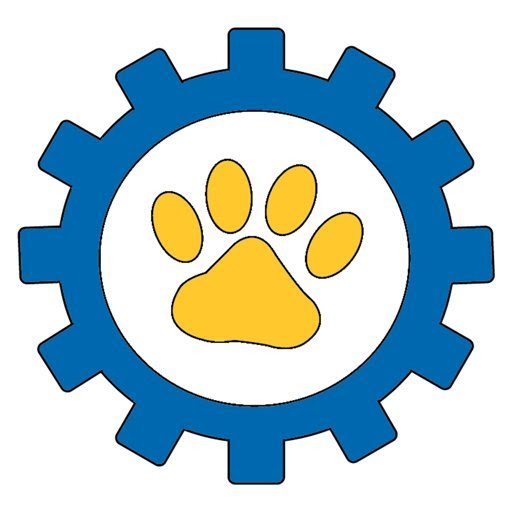 Despite coming up just a few points shy to qualify for this year's state competition, NDCL's robotics team is enthusiastically using the off-season for an even stronger performance next year.
The team's enthusiasm earned the Lions the Team Spirit Award for the second consecutive year in the Wright Flyer Qualifier Event on February 19-27. Like all other matches this year, the event was totally virtual because of the COVID-19 pandemic.
The team's plans include connecting with local grade schools to attract prospective students, linking up with other teams to learn from the robots they built during this season, and improving the NDCL robot by developing autonomous image recognition.
Check out 
this video
 highlighting the team's activities and achievements this year.
Science teacher Mr. Zack Geizer '14 coaches the Lions with assistance from math/engineering teacher Mrs. Ashley Kelm and Mr. Richard Ruggeri.
---
For more information contact:
Quinn Malone, Assistant Director of Admissions
Notre Dame-Cathedral Latin School | 13000 Auburn Road | Chardon Ohio 44024
440-279-1086 | 440-286-6226 | www.ndcl.org
---